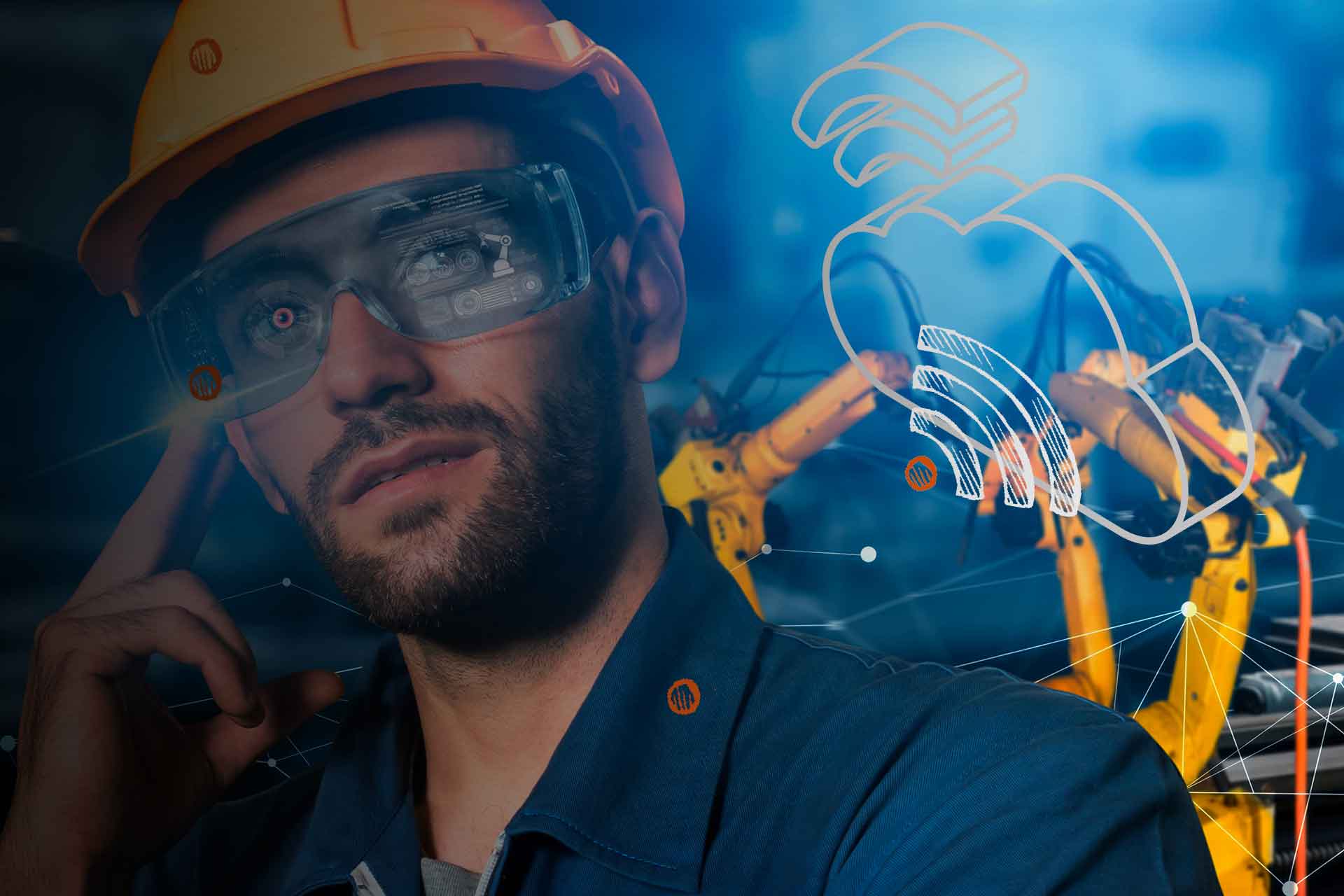 THE FUTURE OF INDUSTRIAL VENDING IS WITH ARGO DA SMART-XL
From today, distribution of PPE and high-rotation materials becomes even faster and more connected thanks to the innovative ARGO DA SMART-XL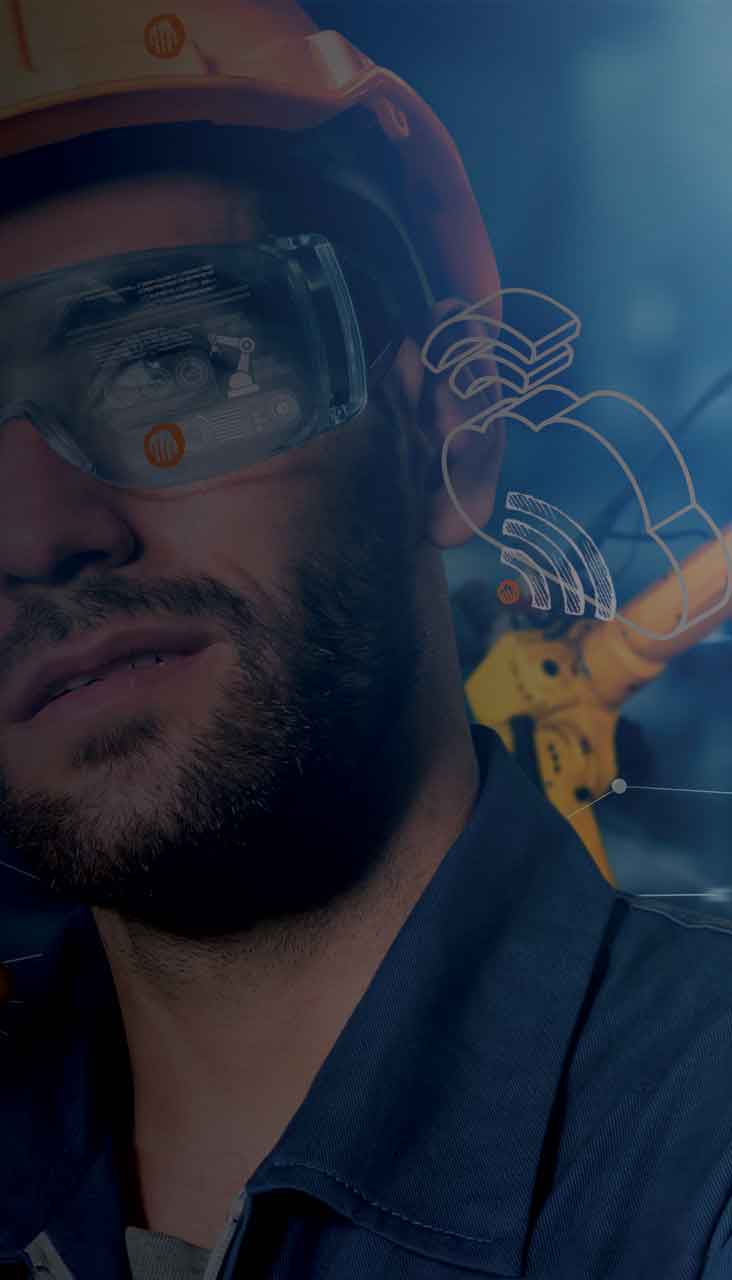 THE FUTURE OF INDUSTRIAL VENDING IS WITH ARGO DA SMART-XL
From today, distribution of PPE and high-rotation materials becomes even faster and more connected thanks to the innovative ARGO DA SMART-XL
Safety Systems Smart Tracking
Multifunction cabinets and warehouses automated for the connected worker and a higher level of security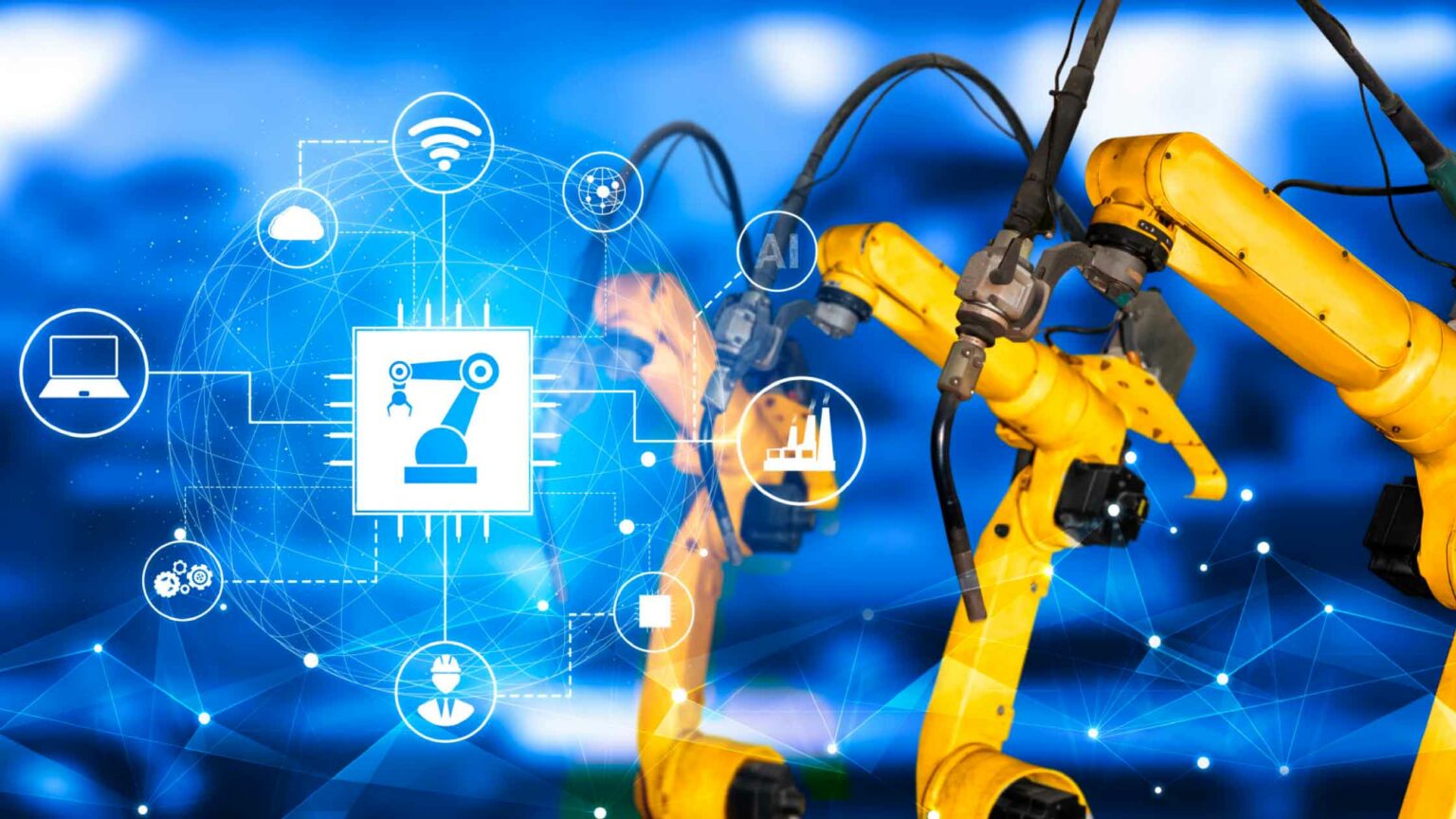 The terms "Smart Factory" and "Smart Industry" are pushing the boundaries of manufacturing and the very meaning of what a factory is.
Smart factories are now an Industry 4.0 advancement, surpassing traditional automation to create fully connected and flexible systems which can learn and adapt to new requirements.
Smart factories are a great opportunity for businesses who believe their innovation is what sets their leadership apart.
The market is ready for solutions designed for the industry, which optimise dispensing times and logistics. The variety of materials needing to be managed requires flexible systems with a common design concept and management software integrated with the company's Supply Chain processes. The market seeks ease of use and maintenance for worldwide application.
With the Smart Safety project, we are imagining and designing the future of distribution systems and human-machine interfaces; a near future where objects can communicate with people and machines, where a continuous flow of data keeps users informed on the correct use of PPE in real time, automates the warehouse, returns and orders, and checks and verifies correct disposal of materials.
Management benefits of PPE vending machines

Distribution trend control.

Best optimization of stock planning.​

Scorte programmabili con la massima ottimizzazione.

On line available reports.

Comply with European Supervisory Obligations to provide each worker with the right PPE.

Adoption of suitable, stable and documented management models.
Lanzi Group operating divisions​